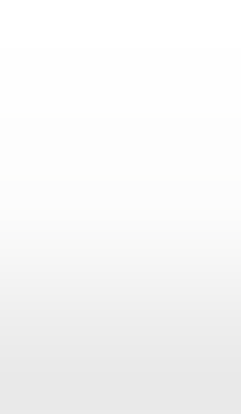 Thank you for your business. Please provide us with your valuable feedback to help us improve our service.

Please answer each question as completely as possible. Once each question has been answered, please click the "Submit" button at the bottom of the page. Once you have submitted your responses, you will see a response thanking you for your submission.

1) What services were done?

2) Why did you choose A.S.L.?

3) How satisfied are you with your service from A.S.L.?

4) Would you recommend A.S.L. to a friend?

5) For your next tree & landscaping service request, how likely are you to request service from A.S.L.?

6) Any suggestions for improvement?

7) Overall, how would you rate A.S.L.?