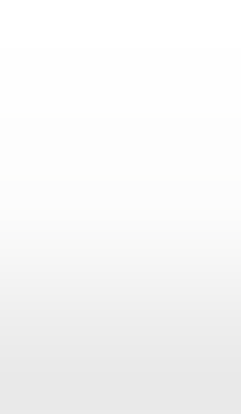 Here are some links that may be helpful when researching tree care and landscaping.

Acorn Farms is where we

purchase most of our materials.

To view their inventory, click on

the Acorn Farms logo on the

left to visit their website.

Click on the Ohio Department

of Agriculture's Logo to the

left to learn more about

Ohio's Emerald Ash Borer

Quarantine.